Ameritz was founded in the backstreets of Liverpool during the mid 90's and is still as committed as ever to innovating and cultivating music for the digital music market.
The Ameritz store originally opened on Smithdown Road in Liverpool, UK, supplying backing tracks on cassette tape, to singers from Liverpool and elsewhere. The company quickly expanded into many other musical genres, and in 2004 developed a digital music store which pre-dated the iTunes Music Store!
Now a fully digital operation we have engaged fans from around the globe to now boast over 150 million streams per month. Our company works with hundreds of artists and labels to fully exploit their recording and publishing rights globally.
Ameritz now manages many aspects of the music industry for our artists, from recorded music and publishing, to large scale events and merchandise.
---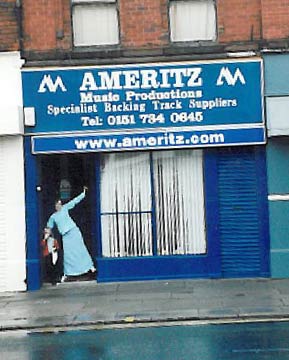 EARLY YEARS
The original store was situated at 479a Smithdown Road, Liverpool, UK. We produced and sold backing tracks on cassette tapes. The back office was where the first website was built to take online orders.
---
2000's
The move to online was complete by 2004 with our first digital mp3 download sale. In 2007 we moved to our new offices at 'The White House' in Warrington, UK.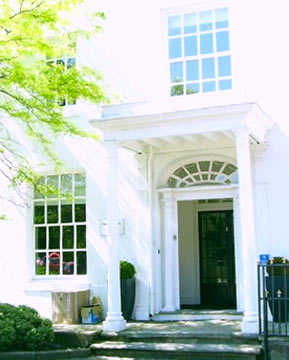 ---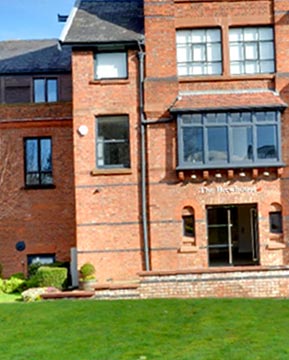 PRESENT DAY
With now over 50 staff we run our catalogue of recording and publishing rights, from our new offices at 'The Brewhouse' Our recent projects have included executive production of some ground-breaking dance events.

As we approach 10 billion streams, the future looks great!