As well as working hard on live and recording music, Ameritz Music works closely with the local community. Ameritz does this through charitable work and raising awareness of facilities and events available to the local community.
Room at the Inn
Room at the Inn is a charity launched after the closure of the old Warrington YMCA. It provides daytime services to homeless and vulnerable people and a 10 bedded night shelter.
Their ethos is to help people to access the services they need to go forward with their lives. The dedicated staff and volunteers support people through very difficult times and help them to find a better future.
Ameritz Music works closely with the charity to help improve the facilities and raise awareness of its work in the local area.
Recent work for Room at the Inn includes the rebuilding of its current website www.roomattheinn.org.uk. The designers at Ameritz have worked closely with the charity to ensure the new websites fulfils the needs and represents the ethos Room at the Inn sets to achieve.

Other work includes the facilitation of a brand new storage unit, where the team can store essential stock and donations. Ameritz staff spent time moving the current inventory into the new space.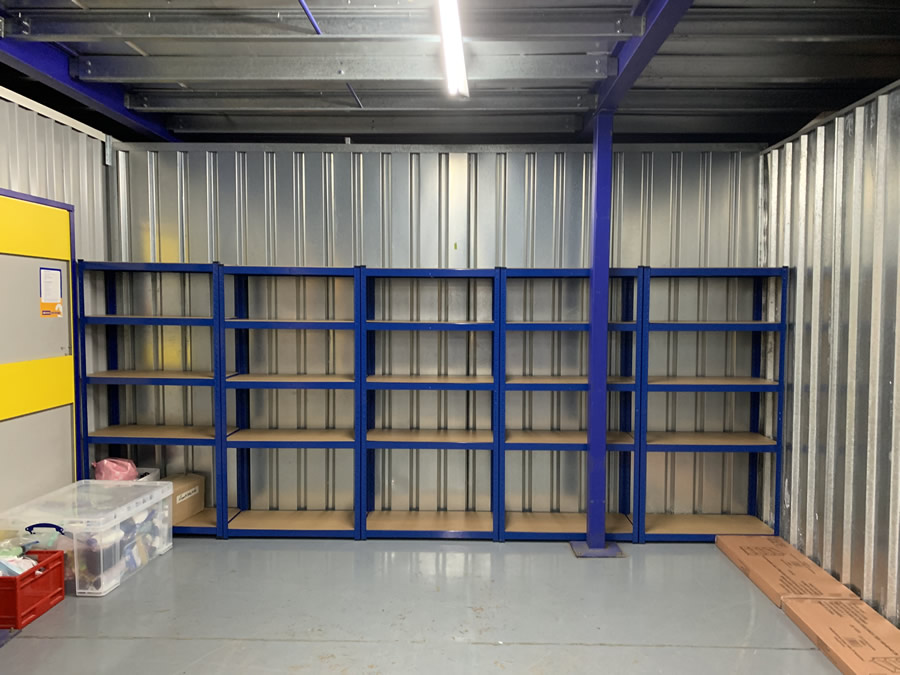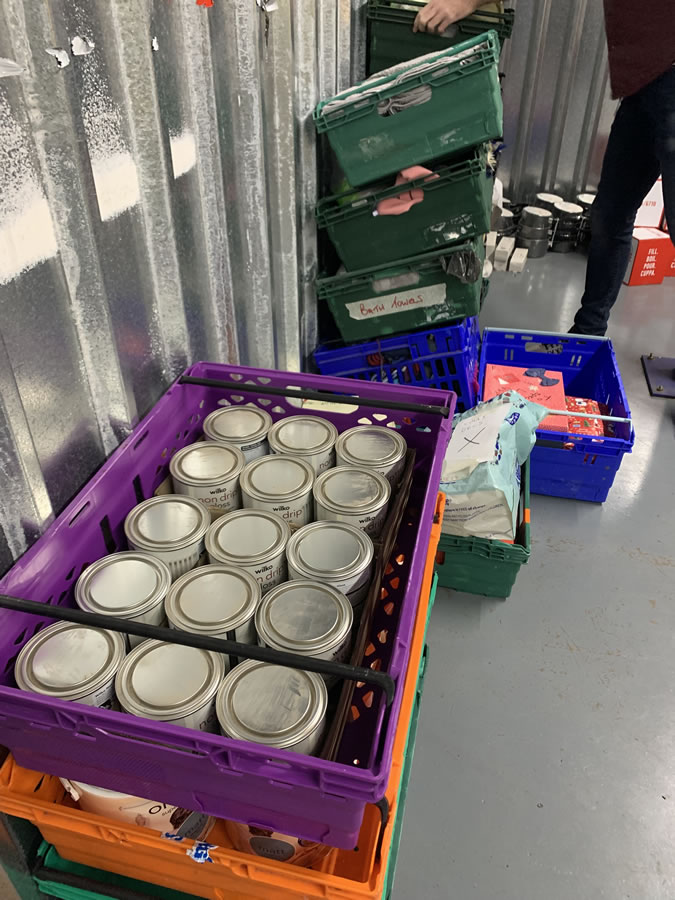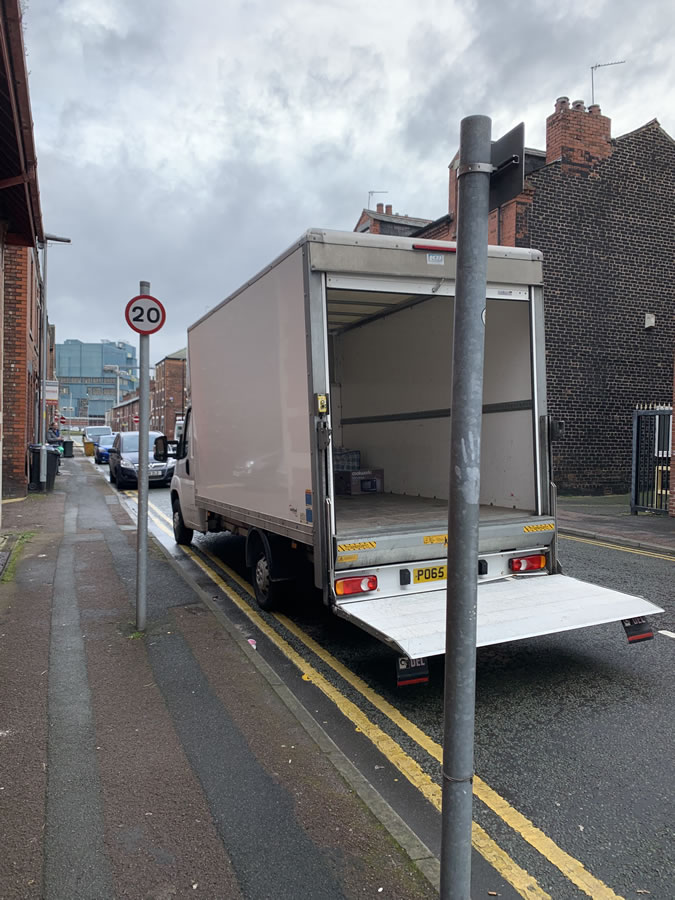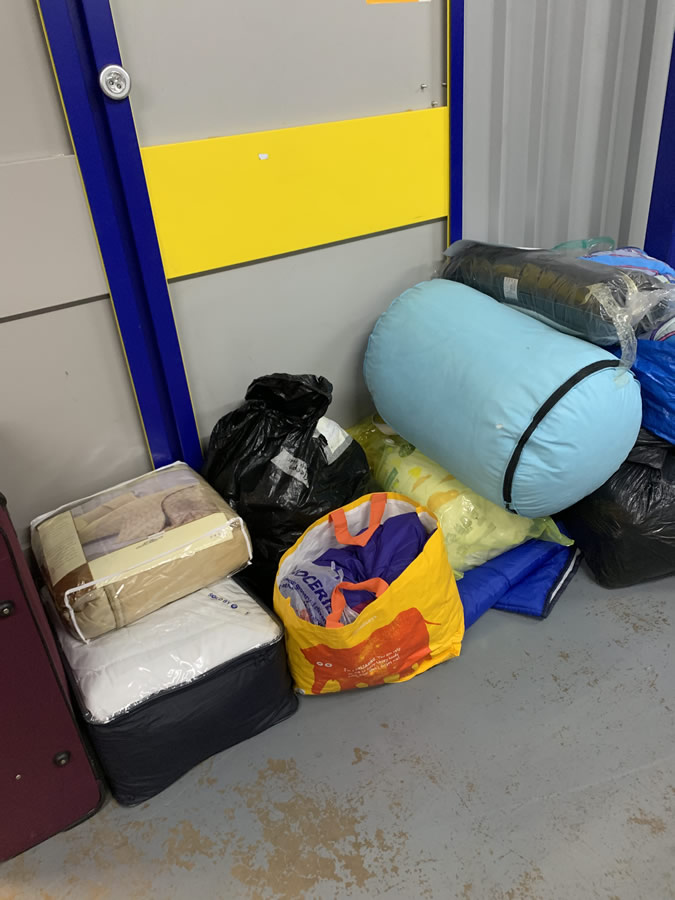 English Half Marathon
Ameritz Music has recently begun working with English Half Marathon, which takes place in Warrington annually in September. Through event sponsoring, Ameritz is able to help further raise the awareness of Room at the Inn and aims to gain donations through participant sponsorships.
The staff at Ameritz Music will be running the half marathon in 2019, and will be raising money for the charities it works with.