Our early years involved recording thousands of backing tracks for singers. This led us to working with some of the best musicians in the world. Since then, we have recorded with hundreds of artists in every genre you could imagine.
We have recorded 60 piece orchestras, cutting edge electronic music, guitar driven rock bands, ambient house albums and many more.
We always strive for excellence, originality and ensure our artists music connects with the best audience possible.
OUR LABELS
---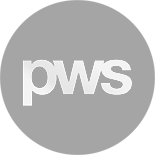 Playing With Sound
Playing with Sound specialises in new UK bands. They sign deals with some of the best young bands from the UK. Highlights include 'No Hot Ashes', 'Demons of Ruby Mae' and 'Viola Beach'.
---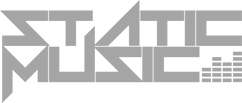 Static Music
Static Music is an electronic music label specialising in Tech House. Recent releases from Oscar P, Todd Terry, Rick Wade, Saccao and more.
---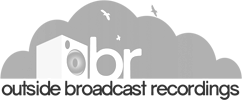 Outside Broadcast Recordings
OBR is an experimental label. They specialise in bioacoustics with both natural and human-produced sounds.
---

Smoke City
Specialist Contemporary Jazz label. They work with the very best UK Jazz artists including Mike Smith and his Ginger Tunes Quartet.
---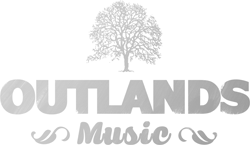 Outlands
Ambient label. Recent signings include Tusca, Hunting Silence and Tom Green from ambient pioneers 'The Orb'.
---

Basilica
Basilica is the home of the best classical orchestras, soloists and musicians in the UK.
---

Mother Goose Music
They create wonderful collections of nursery rhymes for pre-school children. The productions are some of the best in the world from 'Twinkle Twinkle Little Star' to 'London Bridge' and many more.