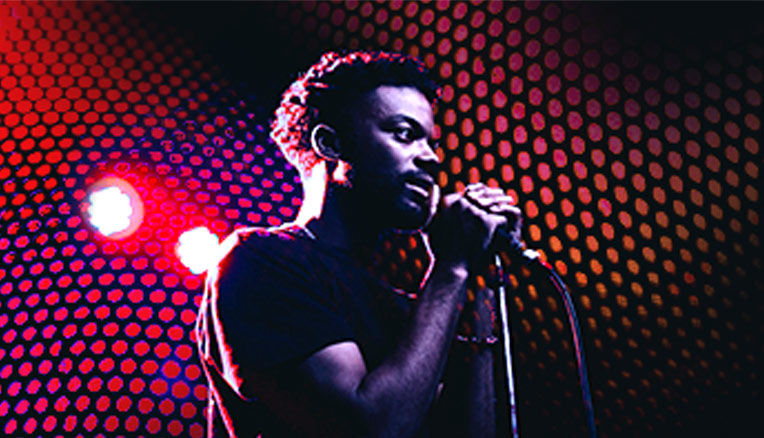 Follow these three simple steps to boost your Spotify profile.
---
Step 1 - Claiming your Spotify Profile
If you haven't already, you can now claim your artist profile on Spotify by clicking the following link.

Once you've arrived on the page, simply click 'Claim You Profile' and follow the simple steps Spotify will guide you through.
Step 2 - Adding Ameritz to your Team
Once claimed log in to your profile and add Ameritz to your team. To do this, click the three dots in the top left corner, then 'Manage Team', followed by 'Invite Team Member'.
When you click 'Invite Team Member' you can enter our details. Enter the email address artists@ameritz.co.uk and select 'Edit' from the access level options, then click 'Invite'.
Step 3 - What Happens Next?
Your music will be added to genre specific Spotify playlists managed by Ameritz and will be pushed to your fans through Artist Picks. Ameritz will also add up-to-date biographies, imagery, tour dates and any merchandise you might be promoting.